About Us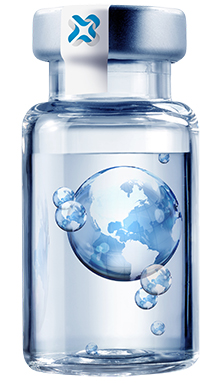 Dr Bashir Parkar, a former research scientist, started BAP Pharma in 2010 where we work with many of the World's largest pharmaceutical companies, supplying drugs used in clinical trials, over the years the business has gone from strength to strength.
BAP opened the US office in February 2016 and still achieved phenomenal growth of 52%. That growth continues to go from strength to strength with profits reaching £6.5m in 2018.
2019 looks to have achieved a further 38% growth and 2020 is set to achieve 44% growth.
2020 sees the opening of a new site opening in Germany and a diversification of additional services we are able to offer to our customers, labelling and packaging.
Our future is exciting.