BAP Pharma are a specialist supplier of clinical trial comparator drugs with a global reach.
With over 50 years in the industry, we are well-placed to understand clinical trial sourcing needs and our long heritage means that we can truly deliver on our promise
We understand that issues such as temperature excursions or missing delivery deadlines can set a clinical trial back significantly, having a detrimental impact on all stakeholders including the patient, the company and the clinician.
Your ideas matter to ensure we deliver on our promise to our customers.
We are currently going through massive growth and it really is an exciting place to be, be a part of the growth and success of the organisation and shape the future.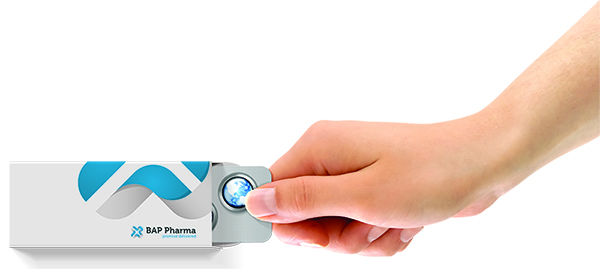 Latest jobs